Penguin Refresh Tool
March 4, 2016 — By Dr. Pete
It's been over a year since the last major Google Penguin algorithm update, and the next update is nowhere in sight. Are you tired of waiting for Google to refresh Penguin? Click the button below: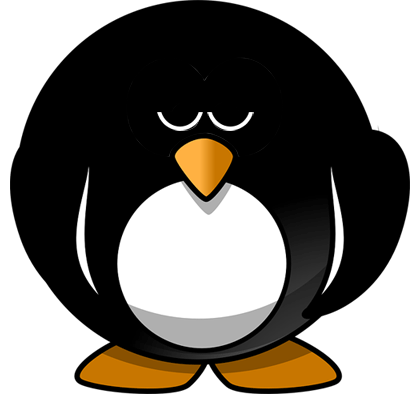 ---
Home | Who is Dr. Pete? | Are You A Real Doctor? | Can I Hire You? | Archive
©2022 User Effect, LLC.